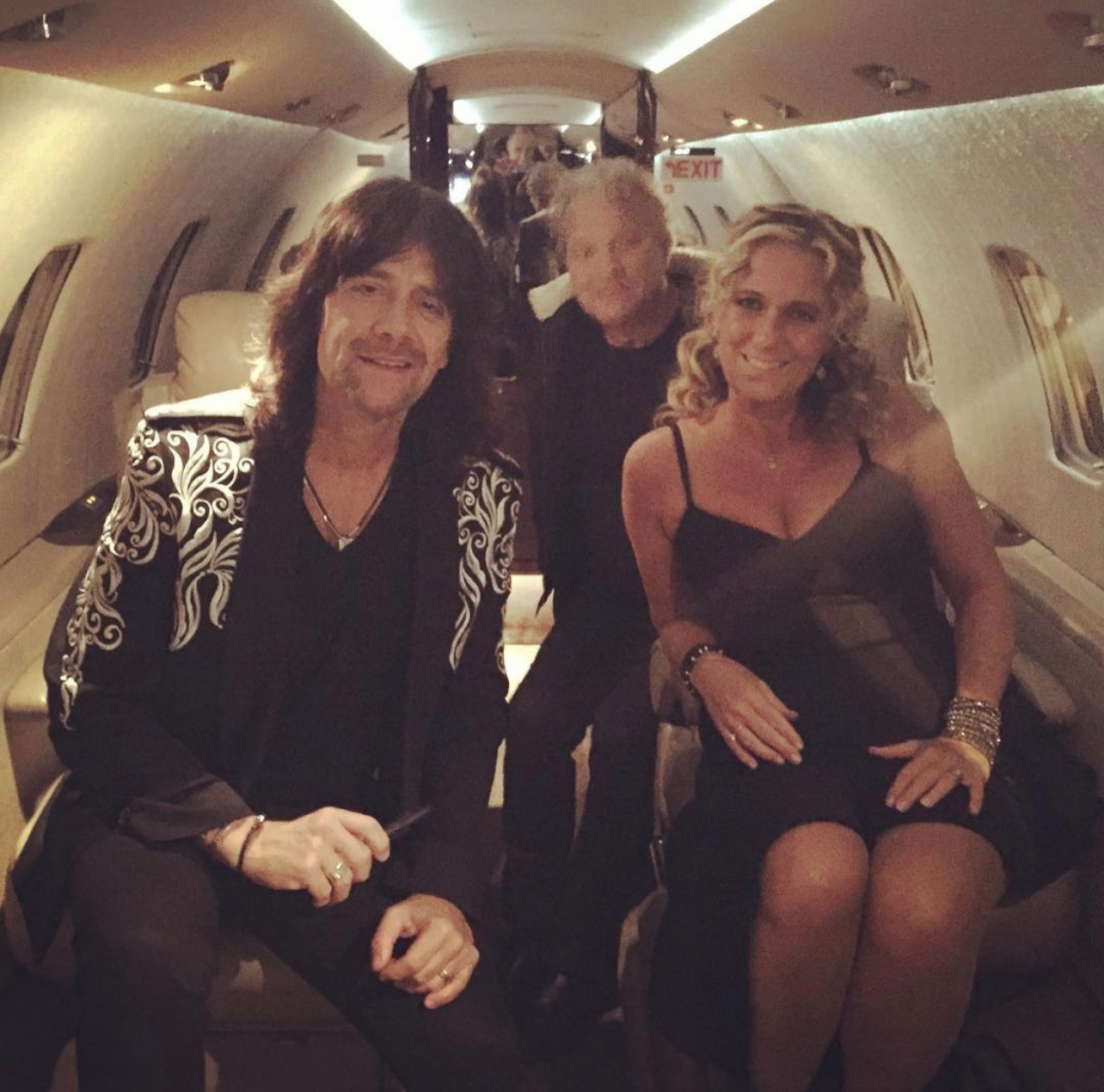 Artists and tours
In 2001, JespAir began its journey by implementing smooth, fast and affordable flights for Sweden's artist elite. One of the big projects we had then was to follow Rhapsody in Rock and the artists there when they had double bookings and the need for fast flight solutions.
On that track, our collaboration with a large number of artists and their management has continued and expanded and we still arrange private flights for Sweden's artists, DJs, musicians and actors, but now we also work with all industries and individuals.


Above is one of our flights with Robert and Maria Wells and Lars Risberg in a Citation XLS.
Instagram photo-cred: @pianowells