Aircraft Management
With utmost attention and fingertip attention to detail to take care of your aircraft and your interests.
Let us take care of your aircraft under our wings
For aircraft owners who want to lialize with the highest standard in the industry. We make sure that your asset remains a business tool – not a debit debt – and that generates revenue when you do not use it.
Let us make sure that your aircraft comes under the wings of an AOC and take advantage of all the financial and practical benefits this entails. We take care of the process from start to finish.
Do not have an aircraft yet but are thinking of buying one? Get in touch and we will find it for you!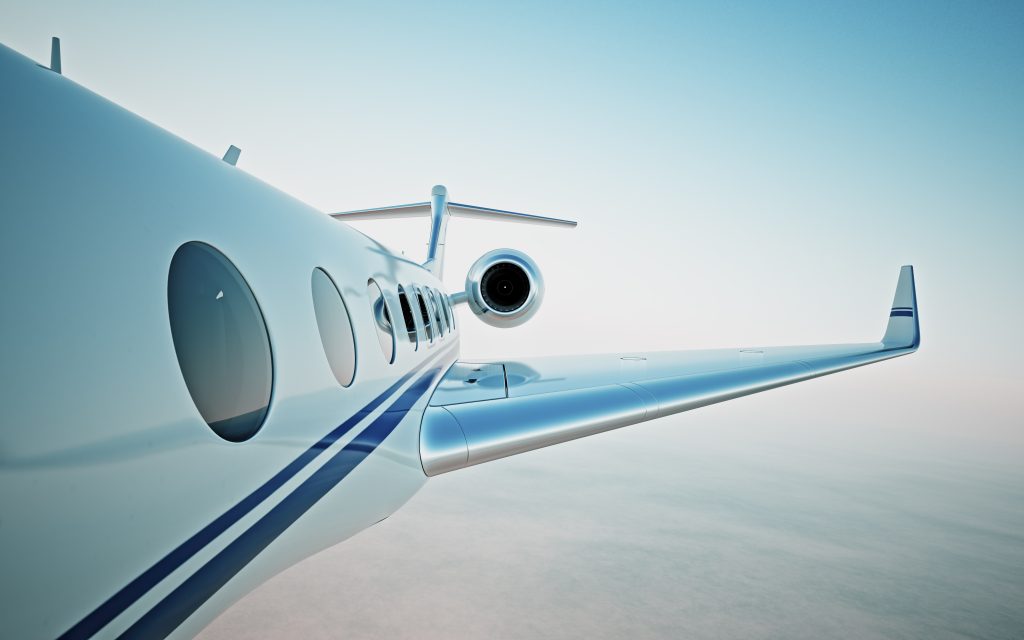 EASA AOC
We offer tailor-made solutions with attractive service concepts where each aircraft is well taken care of and an asset for all parties.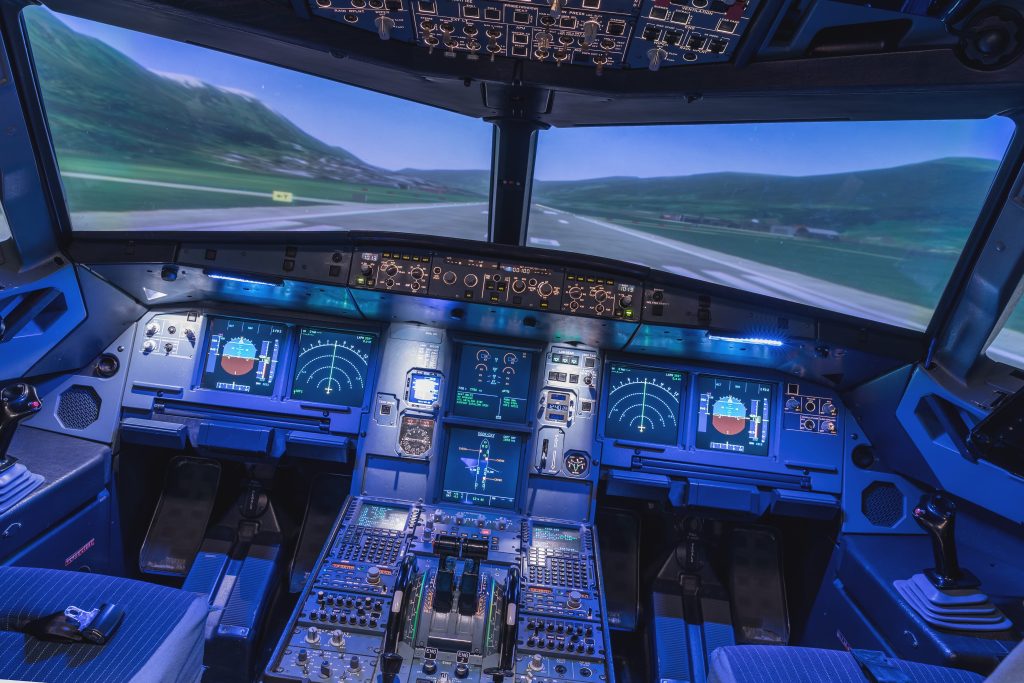 Training for your crew
Through JespAir AB, you will be offered high-quality and relevant training for the crew of your aircraft. All in accordance with EASA's high requirements, and more.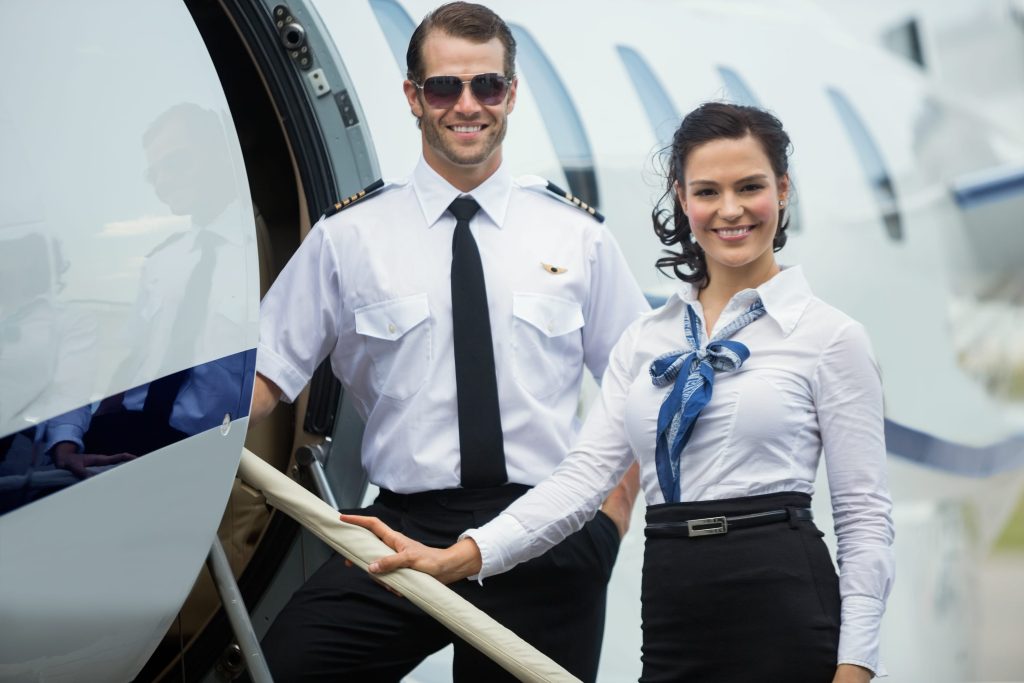 Top notch crew
If you do not already have a crew, we help to find and quality assure the right people. Preferably in collaboration with you, so you feel completely confident that your aircraft and passengers are in safe hands. We have a wide network of contacts with flight operations personnel.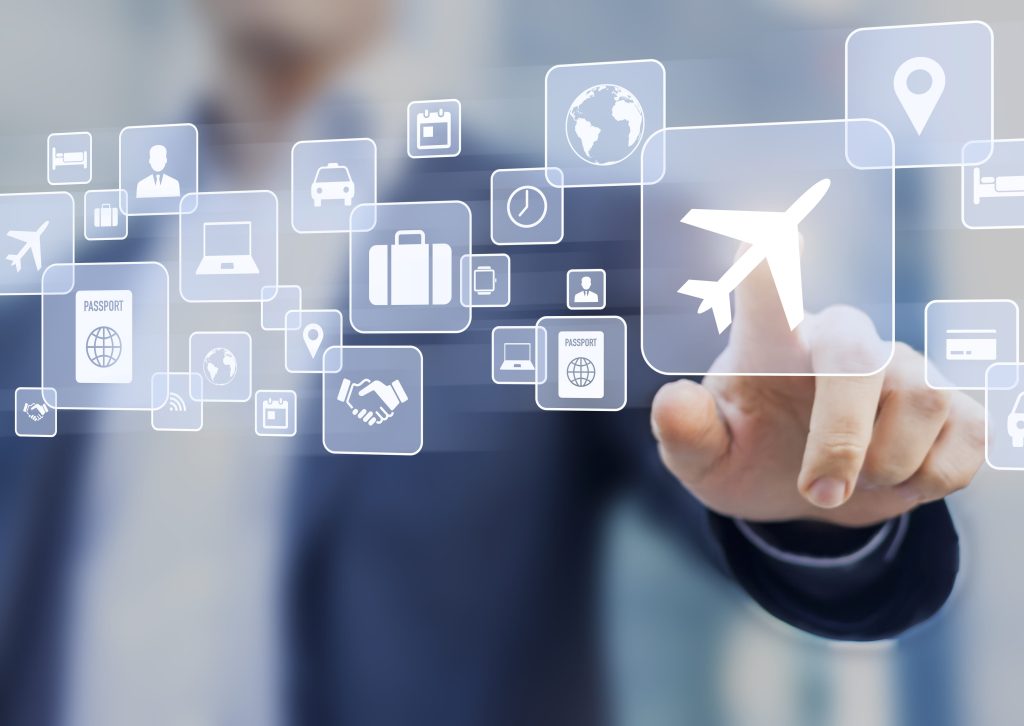 Backup and support
The set-up includes a professional team that ensures that not only the crews' service is kept within the regulations, but also follow-up, flight tracking, maintenance tracking, operational support, etc. All the practicalities are taken care of so you can focus on your business.
Let us help you
We have direct connection to suitable airlines and broad experience to handle all the practicalities of aircraft management. Let us take care of your aircraft, make money on it and take part in the service to get everything arranged around it.